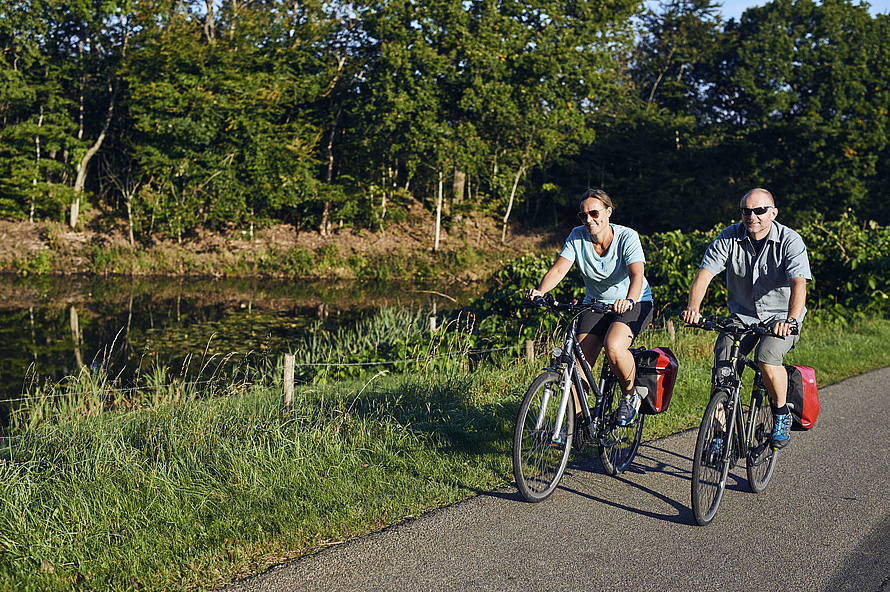 Denmark was one of the first countries in the world to set up a linked, national cycle route network. When the route network was set up in 1993, it consisted of 10 routes.
In 2002, the Limfjord Route was added as the last national cycle route.
These 11 routes have a total length of more than 4,000 kilometres.
Here we present some of the best routes in Denmark.