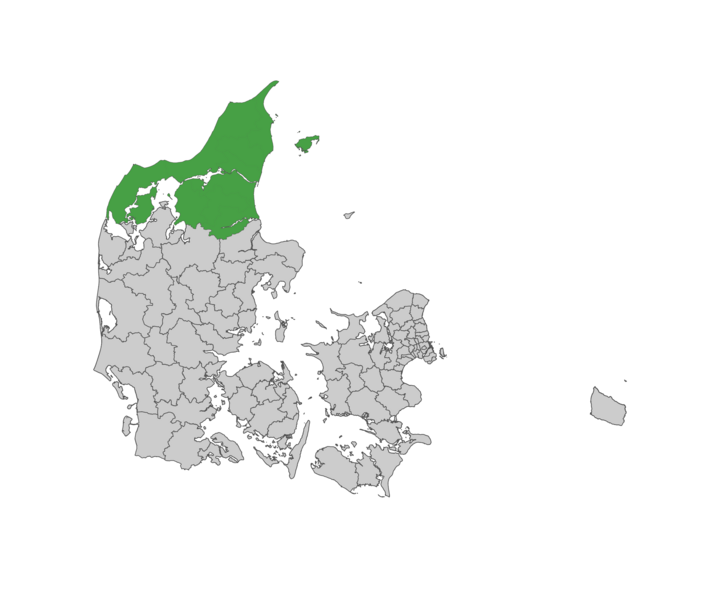 Cycle routes in North Jutland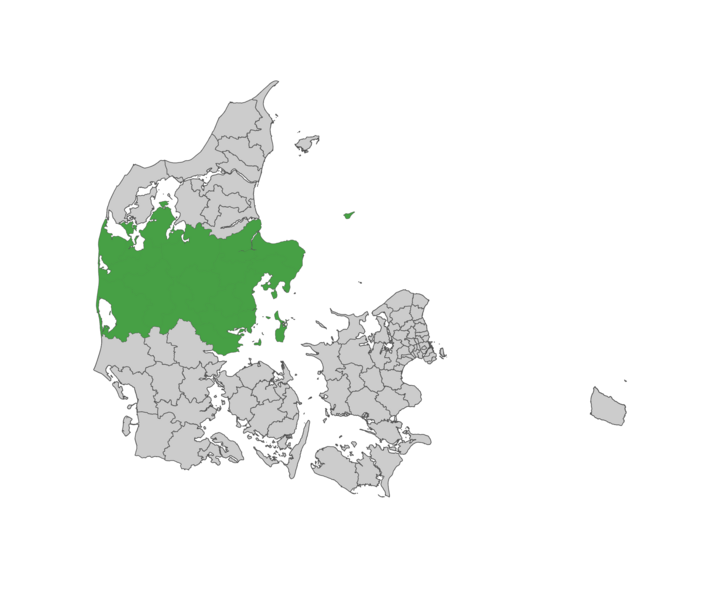 Cycle Routes Central Jutland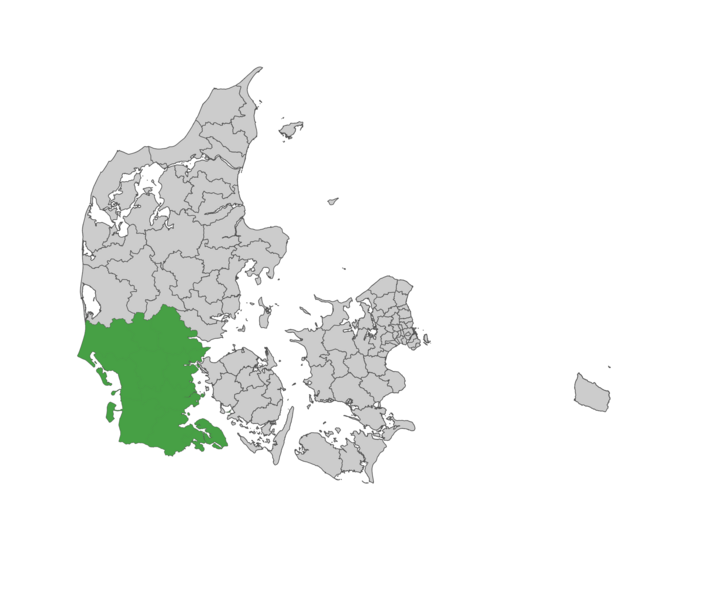 Cycle Route South Jutland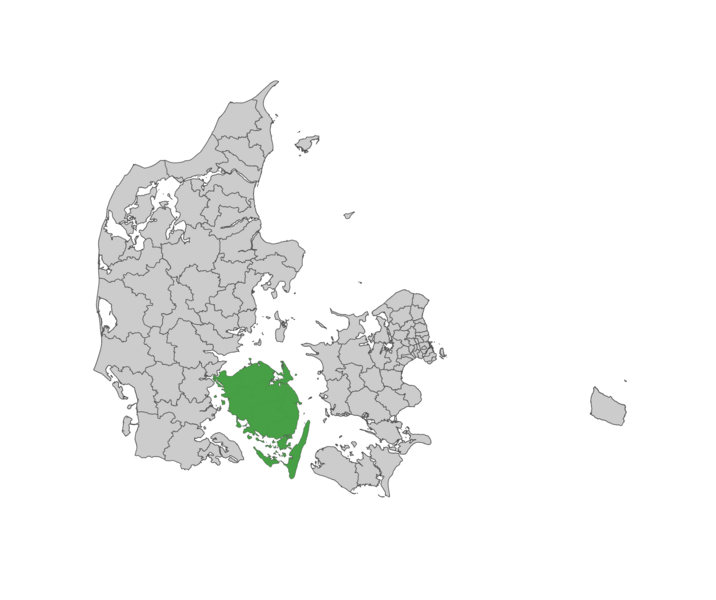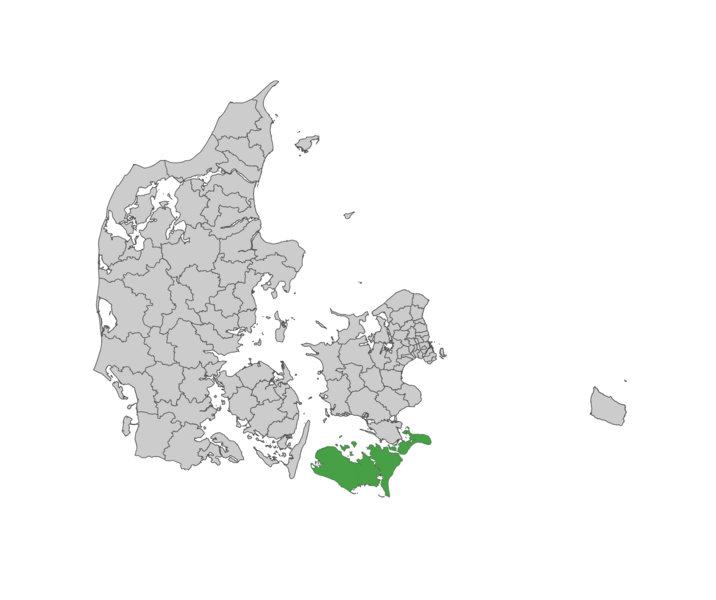 Cycle Routes Lolland-Falster and Møn
Copenhagen and North Zealand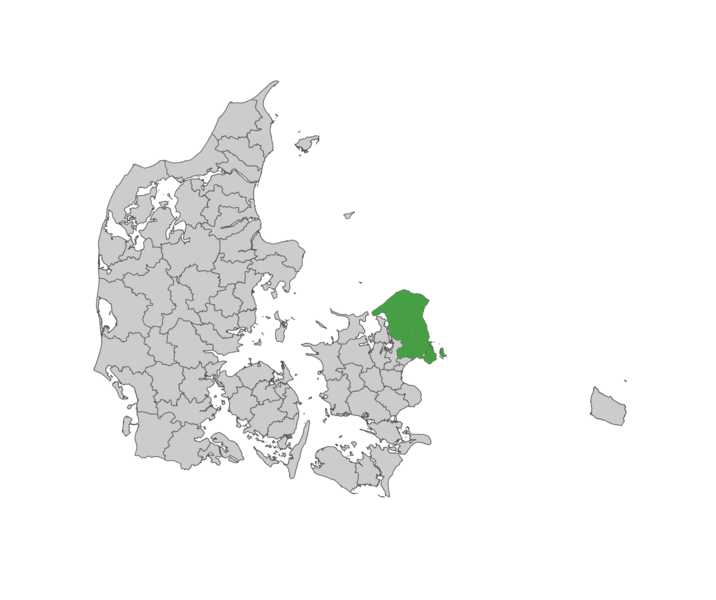 Cycle Routes Copenhagen & North Zeeland
Gilleleje Trail - Regional Route 33 (27,98 km)
In 2018, Denmark will be getting another national park called the North Zealand of the Kings. This area offers fantastic cycling. More than half the route runs through Gribskov Forest with only 4 kilometres on public roads.
Learn more ...
---
North Coast Trail - Regional Route 47 (65,28 km)
Hundested-Elsinore
Dramatic cliffs and houses in danger of plunging into the sea. Views that will take your breath away if the cycling has not already managed to do that. The loveliest beach towns – very lively during the summer. Kronborg Castle is the cultural jewel in the crown.
Learn more ...
Regionalrute 22 - Robbedale - Årsdale (32,51 km)
---
Regionalrute 23 -Rønne - Helligdommen (18,99 km)