Naviki Routing API
High-quality bicycle routing
for your application
Integrate bicycle routing via Naviki API
Easily integrate high value bicycle specific route planning and navigation into your services with the Naviki Routing API:
Your application transmits user-generated start-destination requests to the Naviki API
The Naviki routing engine calculates customised routes and navigation instructions
Your application receives routing results and navigation instructions from the Naviki API and uses them on the frontend
Implement your tailor-made routing
The Naviki API enables you to provide your target group with the best cycling routes. The API can be configured in many aspects to suit your needs:
Consideration of mobility-relevant aspects, such as preference for certain route sections or route qualities as well as minimising the number of turns and traffic lights
Avoidance of ascending slopes through height-sensitive routing, which favours routes with the lowest possible gradient
Consideration of traffic regulations and other general conditions depending on the type of bicycle (e.g. normal bicycle, S-pedelec, cargo bike)
Define custom Naviki API requirements for your specific bicycle and footpath routing. Or apply the established Naviki routing profiles for cycling: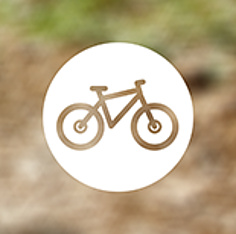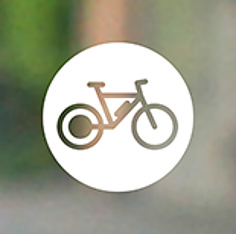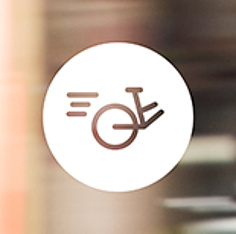 Custom service, maximum flexibility
The Naviki API is a flexible and powerful solution for routing and navigation.
The Naviki routing API is highly performant and offers response times from 50 milliseconds. This allows multiple requests with up to 80 start-destination combinations, for example to integrate the Naviki API into multimodal route planning.
For hosting, both software-as-a-service and operation on your servers are possible.
We provide all services required for smooth operation: from professional software architecture planning and set-up to maintenance and support.
We will be happy to discuss the advantages of the Naviki API with you. Contact us and describe your use case for high-quality route planning.