Discover the full potential of bicycle mobility
Always find the best route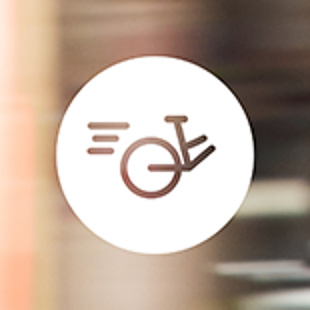 Realise your personal transport revolution now
Naviki combines the most important functions for bicycle mobility in one app. And Naviki stands for even more: we help to raise the huge potential of cycling. We also push forward the urgently needed change in the transport sector.
Cycling for leisure is great. Naviki provides excellent support for that. At the same time, the bicycle is much more than a vehicle just for lovely weather, perfect landscapes and supposed adventures. It's the ideal tool to cope with key challenges of our time: energy, climate, resources, health - in all these areas we benefit from bicycle mobility, individually and as a society.
Naviki shows you any time and any place how to reach destinations by bike. In addition, Naviki documents the performance you achieve by cycling over a period of time. All this combined not only makes sense, but a lot of fun!
Naviki users about Naviki