Participate in a Naviki contest! Here's how.
Participating in a Naviki contest takes just a few steps. Open the app and select MORE. Log in and select Contests. Select the contest you want to participate in. Scroll down and activate the switch I'm participating.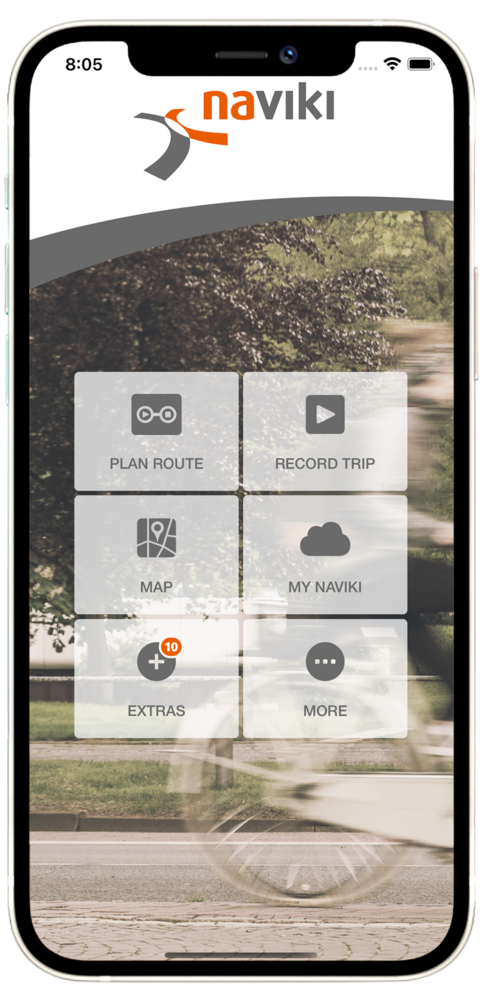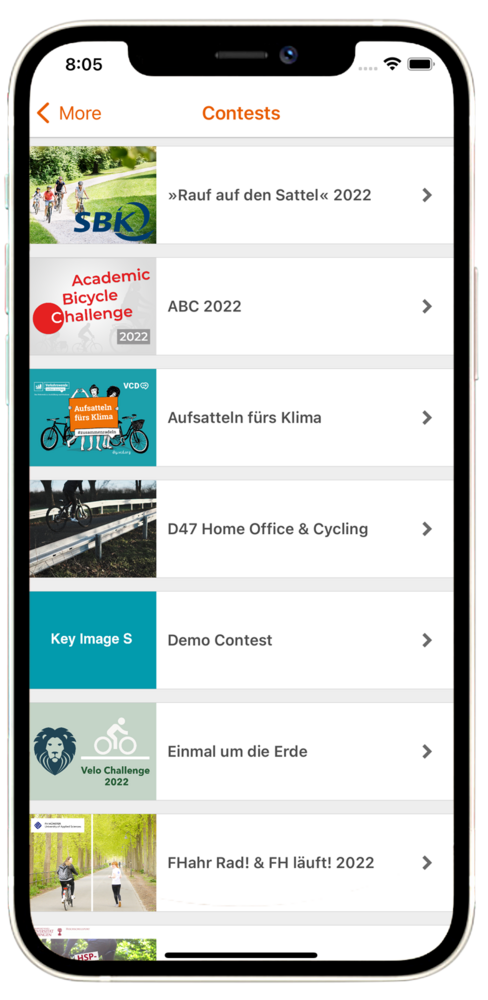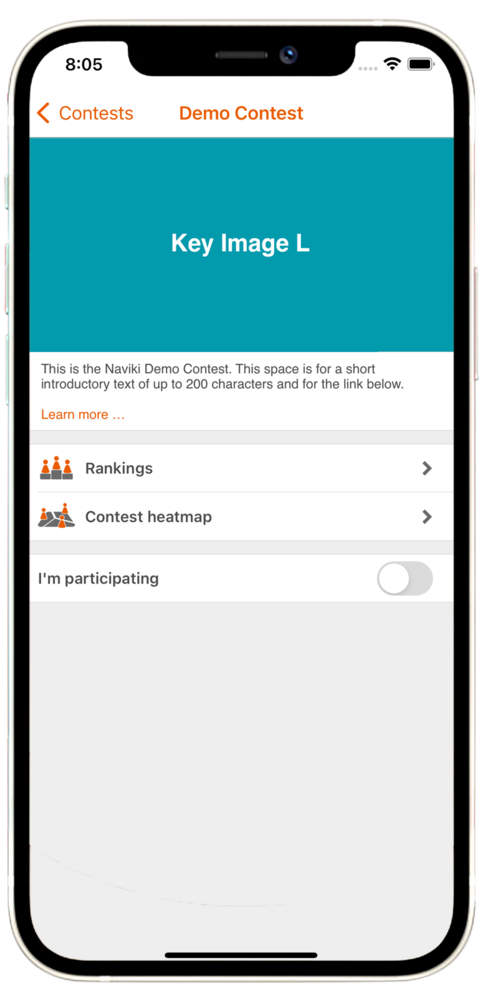 Cycle and record your trips
Tap RECORD TRIP on the Naviki start view or tap the play button at the top right of the contest view. To save a trip, just tap pause and then stop.
While you are using Naviki to navigate on a planned route, recording runs automatically. You can save such trips as described above. Naviki considers all recorded trips for the contest.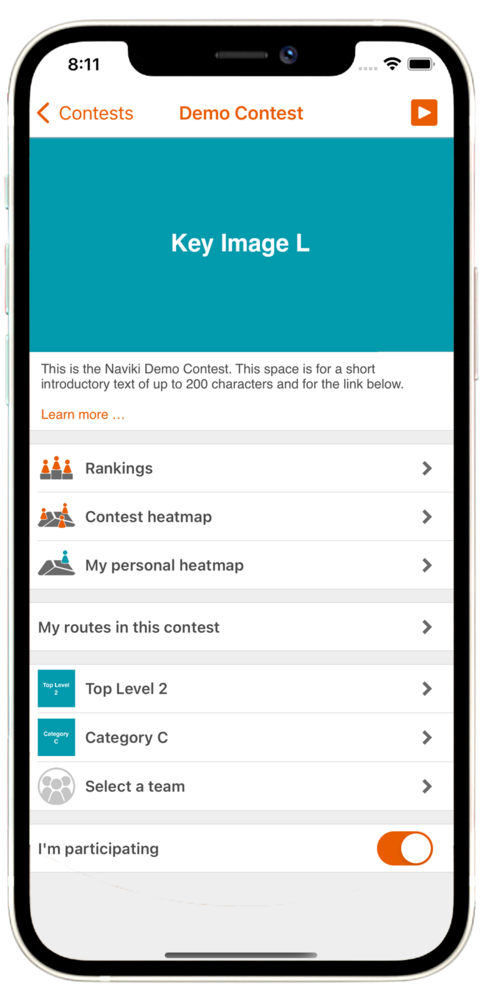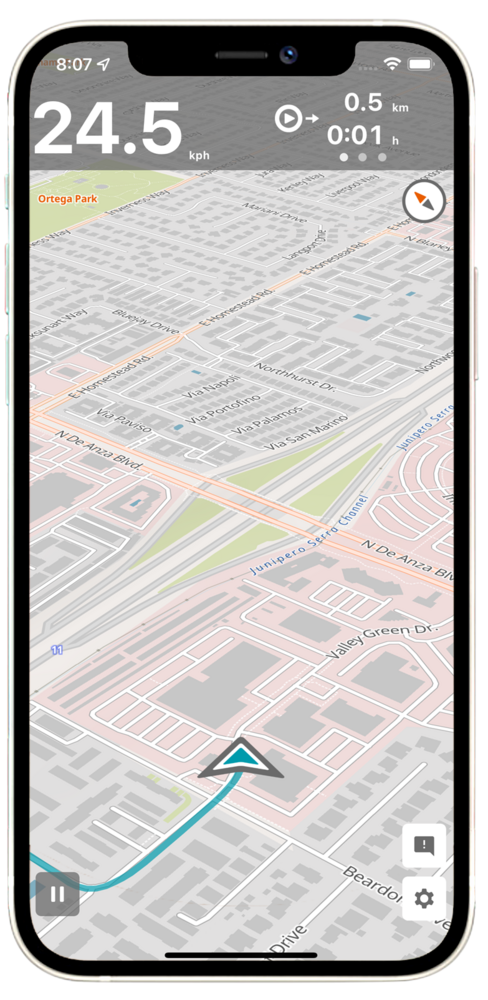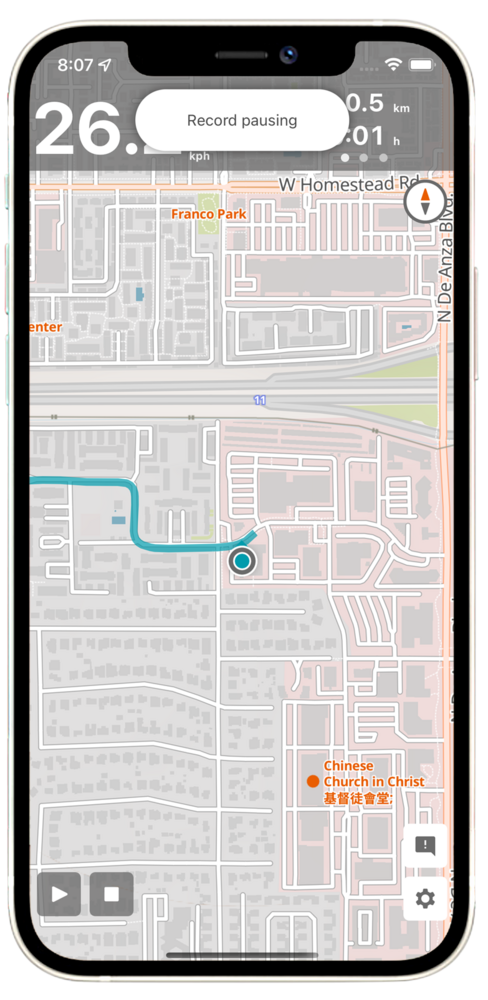 Join or create a new team
To join an existing team or to create a new team, open Contest and select your contest. Tap Select a team and select an existing team. Or tap Create team and enter a name for a new team.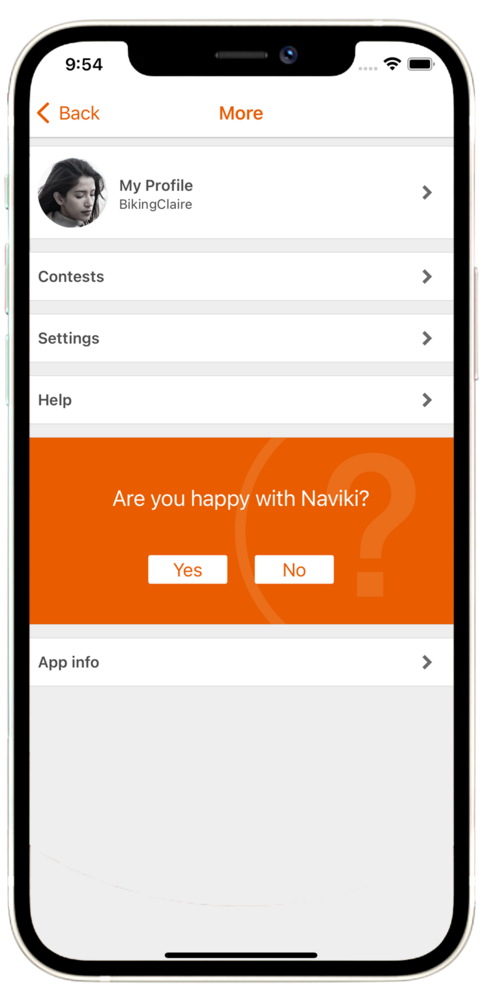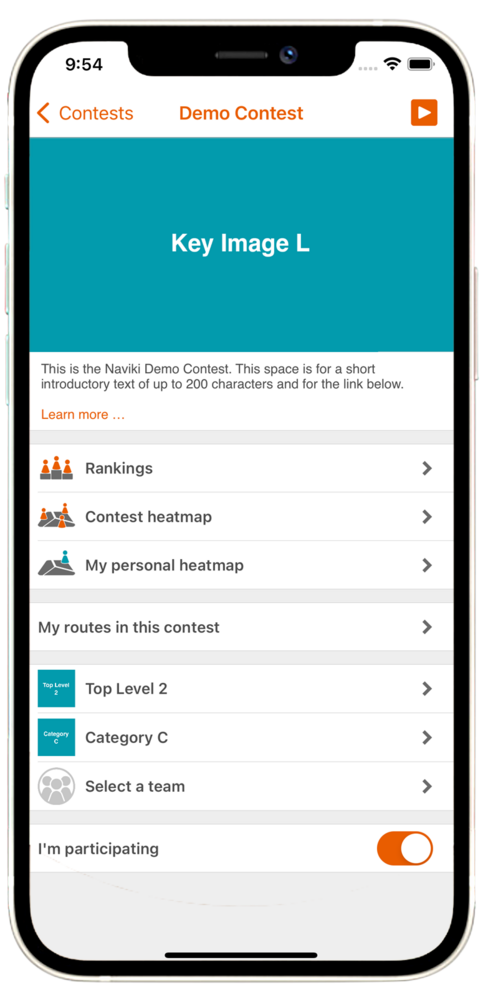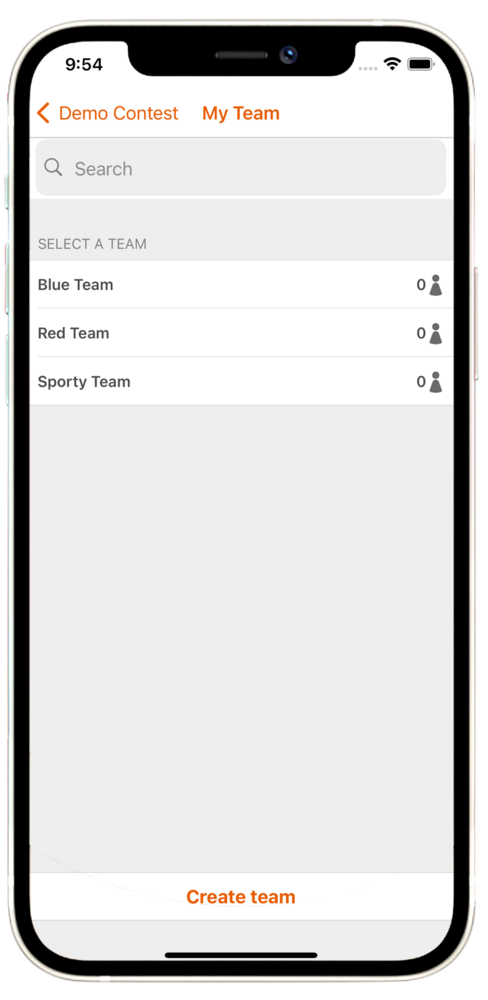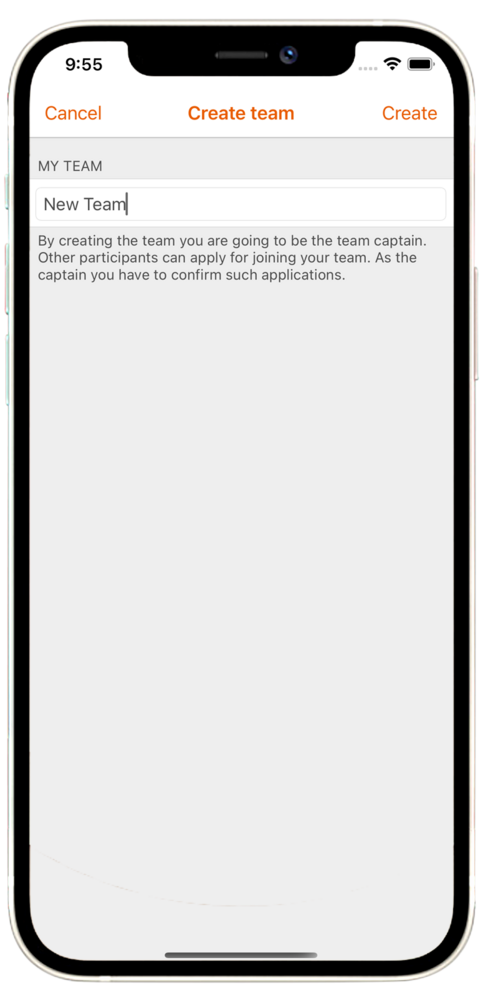 Communicate with your team
Stay in touch with your team. Open the Naviki app and go to your contest. Select your team and check for messages. A small badge indicates new messages received. You can write new messages from here.