Always find best MTB routes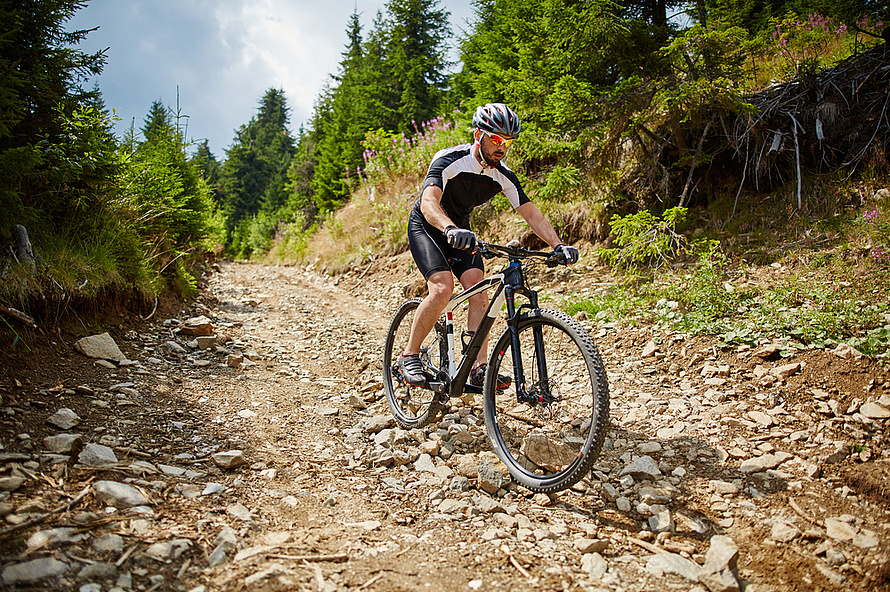 Naviki's MTB routing is what mountain bike lovers really need.
The mountain bike route planning with GPS navigation prefers:
offroad routes
unpaved surfaces
signposted mountain bike paths
single trails
forest tracks and field paths
The mountain bike routing works world-wide immediately. No extra costs for specific regions.