An Extraordinary Bicycle Trip: The Karakoram Highway in China and Pakistan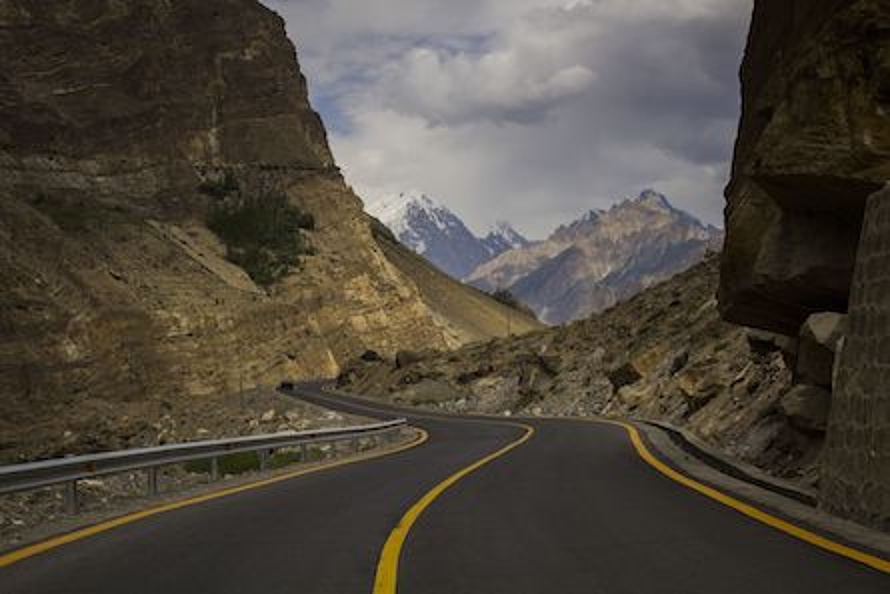 Cycling With Incredible Mountain Views
The Karakoram Highway is the highest international road in the world, reaching an altitude of 4 700 meters at Khunjerab Pass.
Starting in Kashgar, China, cyclists can travel up to 1 200 kilometers on mostly unpaved roads, but the views are as breathtaking as the riding.
The snow-capped Karakoram Mountains are always within sight, towering over the Hunza Valley. You will also come across some small villages and towns near the Cathedral Ridge, with glaciers reaching the road.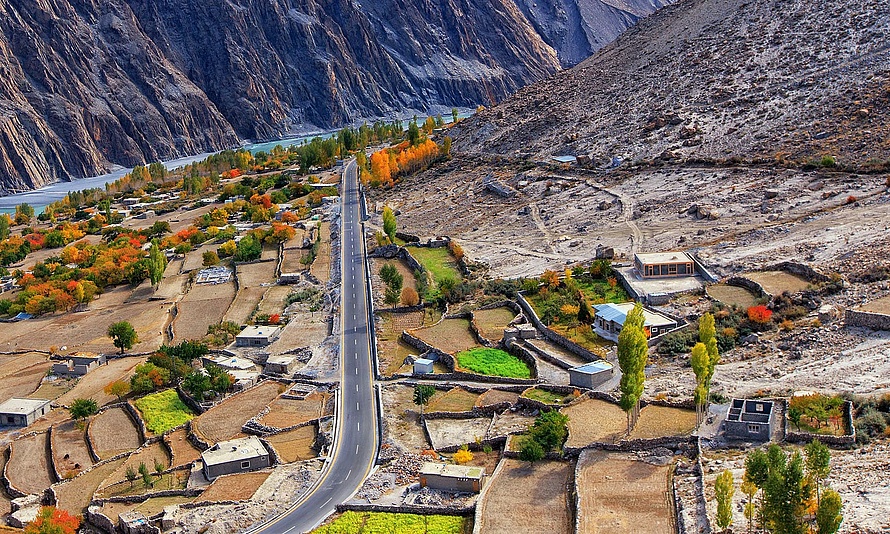 A Superlative Bike Experience
The road provides cyclists access to the many high mountains, glaciers, and lakes in the area. The Administration of Pakistan-administered Kashmir and the Xinjiang Administration of China issue border passes.
Karakoram Highway has been described as one of the most beautiful destinations in the world. The highway provides access to Gilgit and Skardu from Islamabad by road. In recent years the highway has sought to become an adventure tourism destination.
Karakoram Highway (1260,33 km)
The Karakoram Highway from the village Ghoragali (Pakistan) on Kashmir Road to a nice view near Kashgar (China). This is both, extremely beautiful and challenging. Be very well prepared and make sure to be well informed about the current situation before you consider cycling here.
Learn more ...
Further information about Karakoram Highway
Image credits
Mohib Baig, CC BY-SA 4.0, from Wikimedia Commons
Jialiang Gao (www.peace-on-earth.org), CC BY-SA 3.0, from Wikimedia Commons
Saadzafar91, CC BY-SA 3.0, from Wikimedia Commons
Shakeelgilgity, CC BY-SA 3.0, from English Wikipedia