Scenic Cycling Along Rivers and Lakes - Exploring Upper Bavaria's Nature by Bike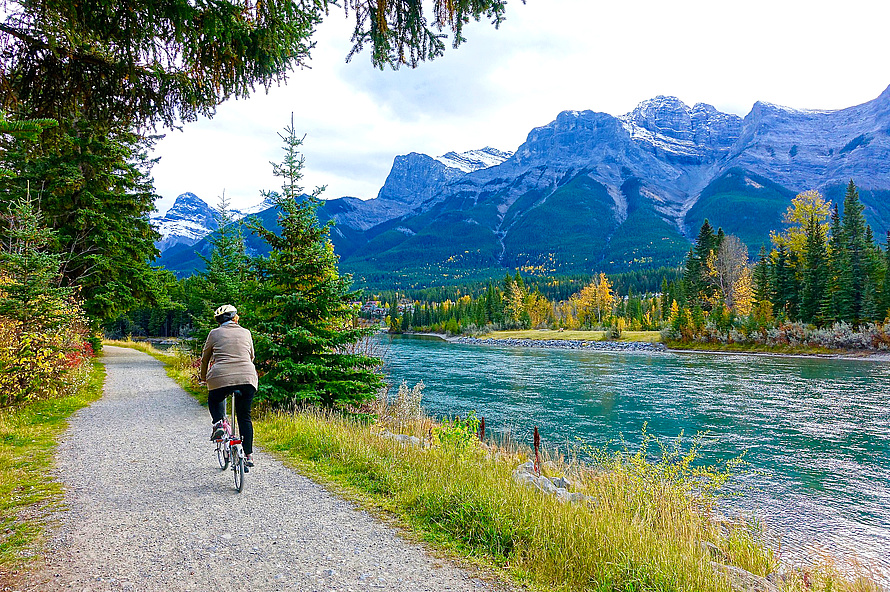 Unique Cycling Around Munich - The Loops of WasserRadlWege
Between Donau and the Alpes, the newly introduced cycling loops of WasserRadlWege are perfect for everyone who wants to explore Upper Bavaria by bike. The in total 1 000 km long loops lead along beautiful rivers and lakes that are typical for this region.
Each of the three loops has its own unique theme: beer and hop, art and culture, and salt. Explore the area around Munich by bike, there is something for every cyclist to discover.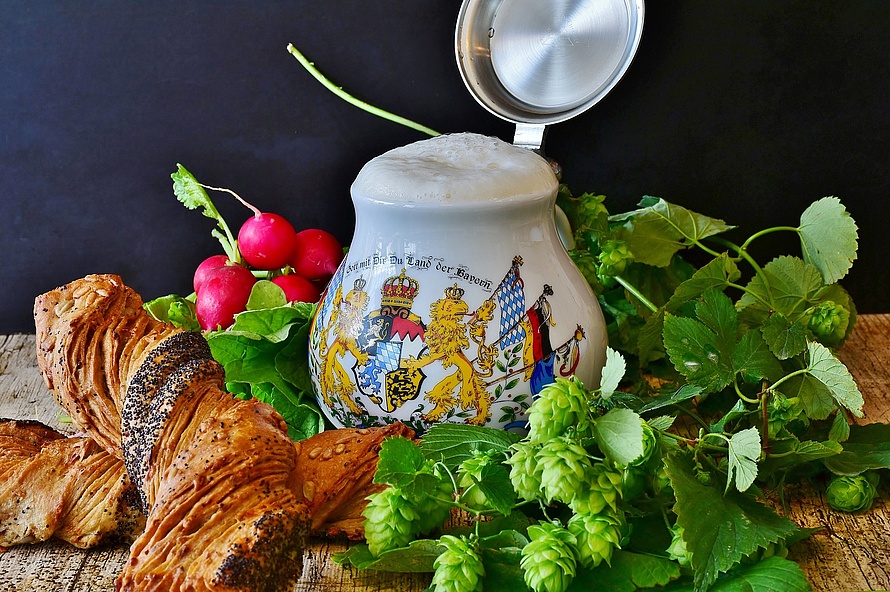 Beer and Hop Loop and Salt Loop - Cycle Around Upper Bavaria's Unique Places
The North Route deals with hop and beer connecting Ingoldstadt, München, and Freising in a 260 km bicycle ride. Along the way there is Hallertau, which is famous for being the biggest hop-growing region worldwide.
Between Lech and Tegernsee, the 360 km southeast loop from Munich to Rosenheim crossing Altöttingen and Traunstein is all about salt. Cyclists pass both old trading cities and the Chiemsee.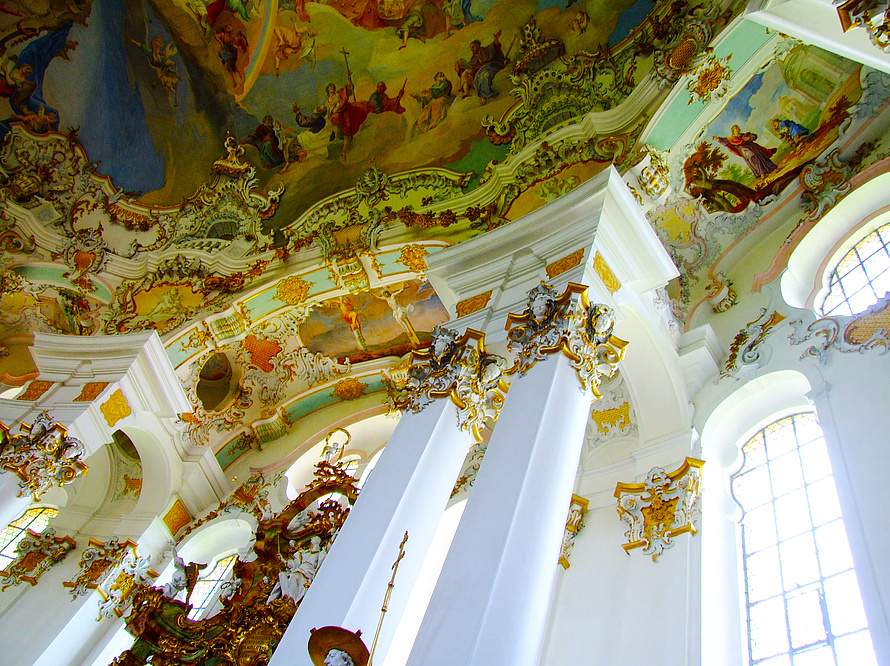 The Art and Culture Loop - Cycling Between Munich and the Austrian Border
The 320 km southwest loop between Munich, Bad Tölz and Garmisch-Partenkirchen is the perfect route for cyclists that are looking for treasures of art and culture. Among others, travellers will cross the famous Walchensee and the Isartal, both well known for reminding of the Caribbean.
On the route, cyclists will see the gold- and stucco-decorated Wieskirche, unique not only in Upper Bavaria but worldwide.
WasserRadlWege Upper Bavaria (985,56 km)
Upper Bavaria's WasserRadlWege are perfect to discover the most beautiful spots around the area of Munich. Perfect for cyclists who want to bike along water. There are signs throughout the cycling route. The WasserRadlwege has three loops, each with an own regional topic:
- Hop and Beer loop (north)
- Salt loop (south)
- Art and Culture loop (southwest)
Learn more ...
Further Information about the Loops of WasserRadlWege