Cycling a Beautiful Stretch of Land: The Waterfront Trail from Toronto to Niagara Falls
Cycling the Waterfront Trail – A Great way to Leave Toronto Behind by Bicycle
The 169 km long Waterfront Trail from Toronto to Niagara Falls is an idyll of beautiful cycling in Southern Ontario's own backyard. The scenic cycle path along Lake Ontario is the ideal route for anyone wanting to visit the famed Niagara Falls by bike.
Halfway, the trail takes you through Hamilton and Burlington to the stunning Ontario wine country.
Bicycle map of the Waterfront Trail from Toronto to Niagara Falls ...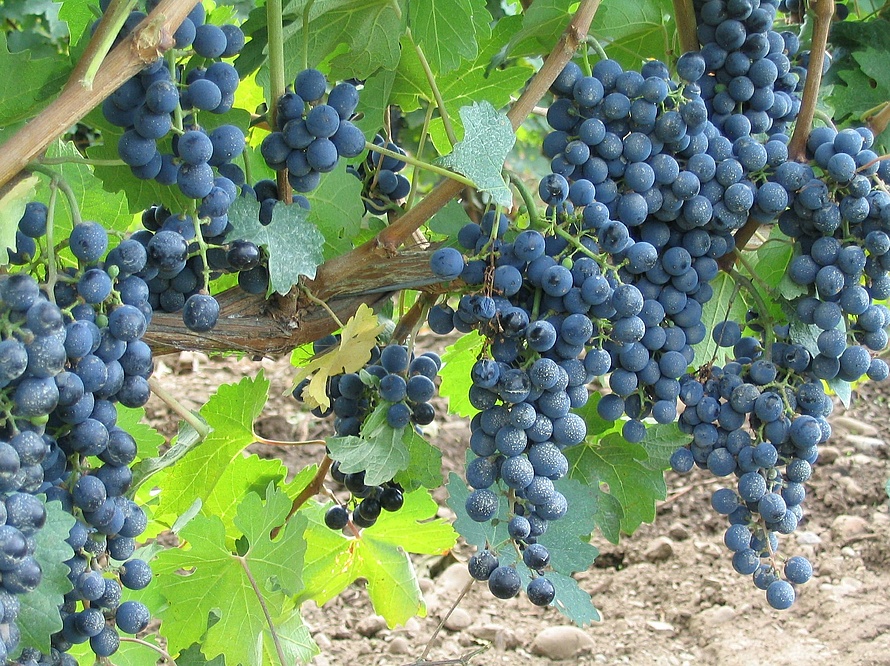 Cycling through Niagara Wine Region
Cyclists can also shorten the trip by taking the 78 km trail from Burlington and crossing the picturesque vineyards and orchards on the way to Niagara Falls.
Once past Hamilton, get off to take Highway 81 through the towns of Grimsby, Beamsville, Vineland – all part of the Niagara Wine Region.
This area is home to a wine region of depth, diversity, and distinction. Stop in the town of Jordan to visit Cave Springs, one of the most popular wineries definitely worth seeing.
Almost There – Crossing St. Catharines
The final 20 km section to Niagara Falls leads through St. Catharines – a vibrant city with a colorful mix of shops, cafes, bistros, boutiques, restaurants, breweries and pubs.
St. Catharines is the perfect place for a well-deserved break to experience unique festivals, cultural events, and culinary experiences.
Waterfront Trail Toronto - Niagara Falls (168,99 km)
The Trail can be enjoyed for a quick stroll or as part of a multi-day long distance adventure. Many downtown urban centres have fully off-road facilities that are open to pedestrians, cyclists, rollerbladers and others. The on-road sections consist of quiet residential streets, local roads, rural highways and in a few places Provincial Highways.
Learn more ...
Further information about the Waterfront Trail