Network data on cycling
For grounded and efficient
infrastructure planning
Planning based on real-life cycling data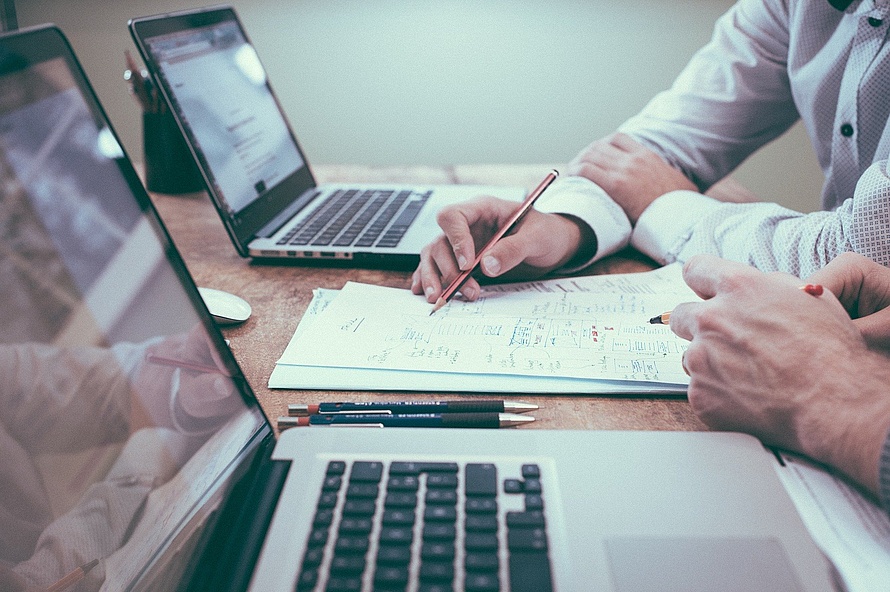 With our large community of cyclists, we are able to provide excellent data on actual cycling behaviour. Naviki's strength in everyday mobility makes this data particularly valuable for enhancing the municipal and regional bicycle infrastructure.
The following data is available for public bodies and their planning services:
Continuously recorded trips from the large Naviki community
Campaign-related data generated within Naviki Contests
Different data formats (e.g. GeoJSON, KML)
Included information on course, duration, time, speed, 
standing time, average and maximum speed
Location based textual infrastructure reports from cyclists (optionally)
Socio-demographic data and data from accompanying surveys (optionally)
Key knowledge to boost cycling
Based on Naviki data, you will identify and analyse potential for improvement and weaknesses within the bicycle infrastructure in a well-founded manner.
Main benefits through Naviki network data
A new quality of planning based on reliable information, generated by real life activities of citizens and visitors.
Representative findings on the traffic volume of your entire road and path network.
Priorities for future measures can be defined on the basis of frequency of use.
Dedicated data gathering on request by means of Naviki Contests which can be applied easily.
Strict compliance with data protection regulations (especially GDPR). In addition, the first and last section of each recorded trip can be removed in a defined length before we provide them.
For an even more in-depth analysis, Naviki data can be combined, e.g. with data from counting facilities.
Data collection by Naviki Contests
Optionally you may apply a flexible Naviki Contest to generate the targeted cycling data.