Naviki Contests
for municipalities and regions
More bicycle mobility and high-value data for sustainable traffic planning
A Naviki Contest is an action tailored to your municipality or region in order to promote cycling.
It playfully motivates citizens to use their bicycles significantly more often. You may optionally focus on collecting cycling data with outstanding accuracy and relevance.
Motivate citizens to cycle whenever possible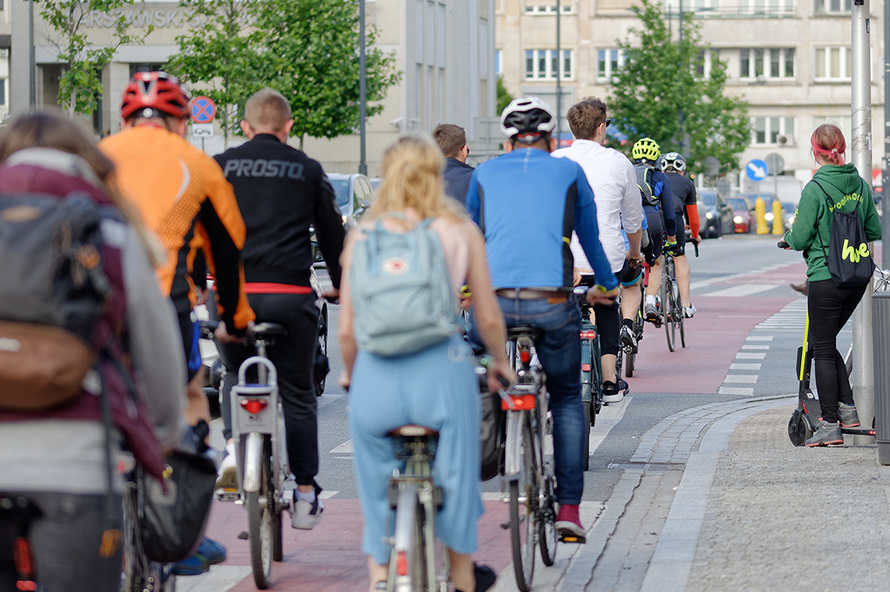 Your Naviki Contest motivates citizens to use their bicycle for more and more trips.
Provide incentives for growing bicycle use
Every Naviki Contest influences the choice of transport. It initiates bicycle mobility and makes cycling more attractive to users of other transport modes. For example, the Naviki app allows to create teams and it displays engaging heatmaps, rankings and statistics. It motivates people to do as many trips by bike as possible.
Invite your citizens to discover cycling in a new way!

Realise efficient traffic planning for cycling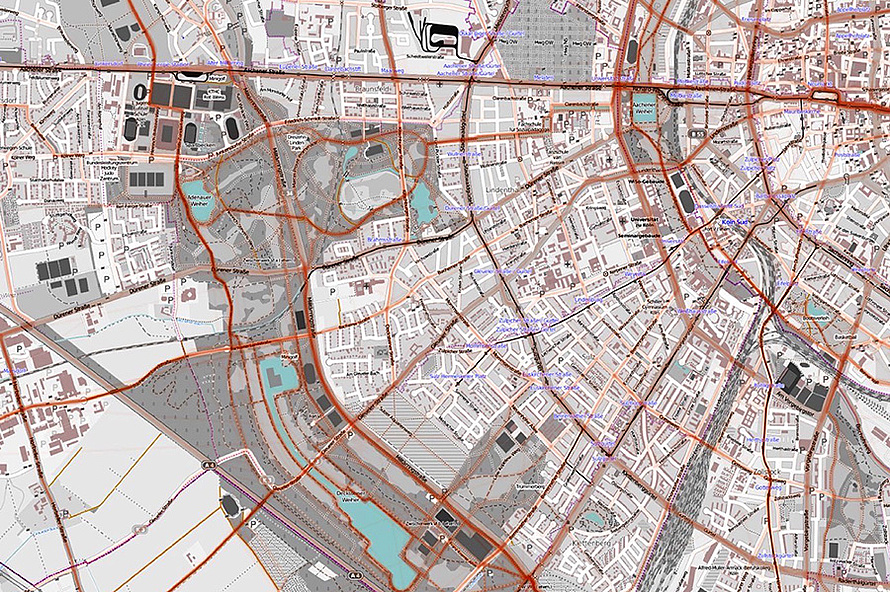 Data generated by Naviki Contests provide a realistic and comprehensive understanding of bicycle usage.
Understand actual cycling behaviour
The trips recorded by citizens provide a precise mapping of the infrastructure used for cycling. Potential for improvement can be analysed in a well-founded manner and priorities can be set based on frequency of use. Optionally, citizens can articulate location-related reports.
Plan, prioritise and evaluate your cycling infra­structure more target-oriented than ever before!
Show environmental and quality of life benefits
As a municipality, you know the urban health bene­fits of cycling such as its out­standing environ­mental friendliness, little space requirement and low infra­structure costs.
Make the benefits of cycling visible
The collective achievement captured by a Naviki Contest demonstrates the benefits of cycling through solid data. The campaign highlights what distance citizens cycle and how much CO2 they avoid. The data generated shows the extent to which cycling is used for different travel purposes - from shopping to commuting to leisure.
Use your Naviki contests to underline the per­for­mance of cycling as a means of transport and its contribution to urban health!
Implement campaign with little effort
By running a Naviki Contest, you get a high-impact action to promote cycling with minimal effort, as well as in-depth data for your mobility planning.
Easy and free participation - For citizens, participation in the Naviki app is self-explanatory and free.
Approved DSGVO compliance - The Naviki terms of use ensure transparent and data protection-compliant implementation.
Minimal workload - The effort for you as a municipality or region is very low. What we need from you, you can read here.
Give bicycle mobility a smart boost. Get in touch now!